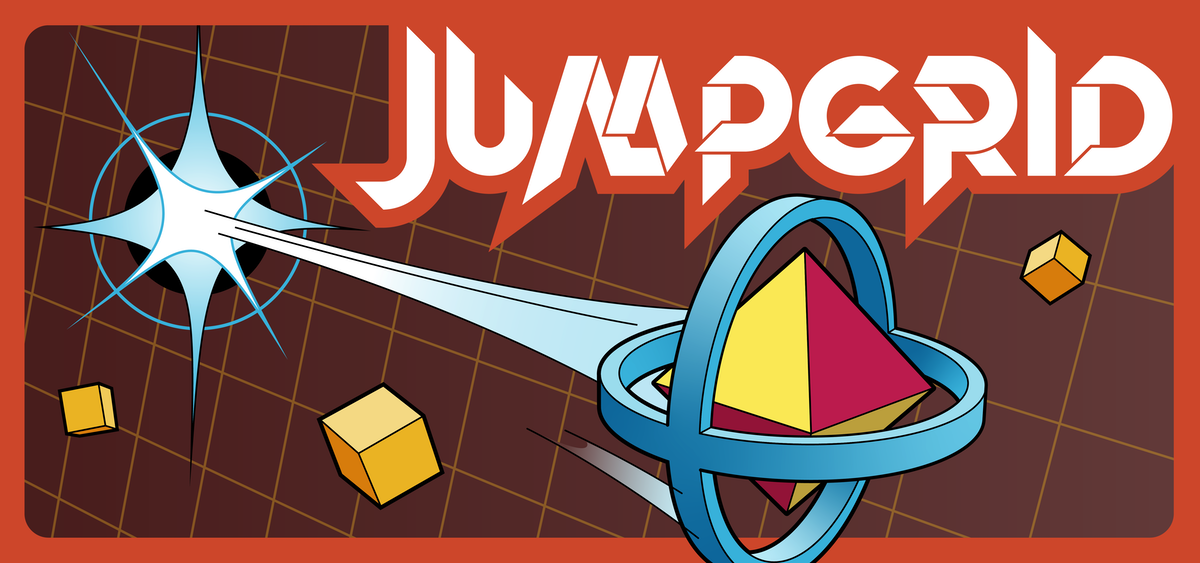 JUMPGRID
Comments
Log in with itch.io to leave a comment.
Can you add WASD/numpad support?
I´ve learned to dance with my fingers.
Incredibly fun. I would love to see more levels put into the game. Adding a timer to have high scores would add some replayablity too (along with being able to replay levels).
If you love Super/Open Hexagon, then you'll love this game, The game has this 80s or 90s arcade appeal. As bright color are noted with WARNING SEIZURE! The game's main goal is to collect 8 cubes, then head towards the portal in the center. what changes is the insanely fast geometry. This is by all means an action-puzzle game. It's going to take reflexes and a sharp mind, to get past any level.