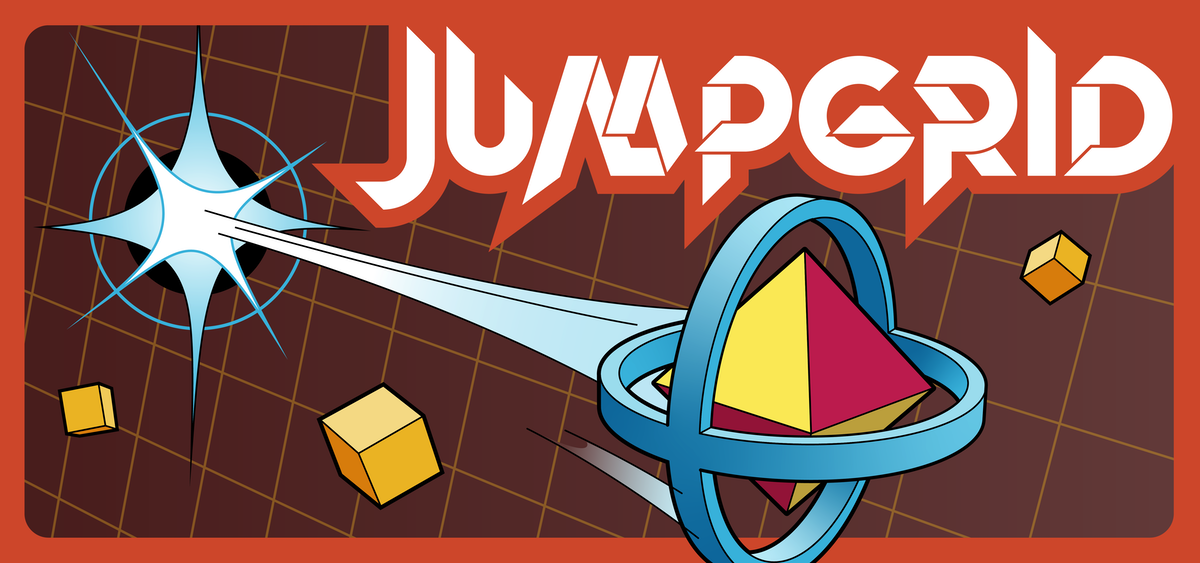 JUMPGRID
Brand new JUMPGRID out now!
---
I'm happy to announce that a brand new version of JUMPGRID is now available! This version improves on the original SalvageJam version in almost every way with better graphics, music and over 100 levels.
The purchase includes a Steam key and access to the soundtrack and the original jam build. If you paid any amount for the jam build then you should be able to download the new version at no extra cost.
I hope you enjoy the game!