Red Desert Render
A downloadable game for Windows, macOS, and Linux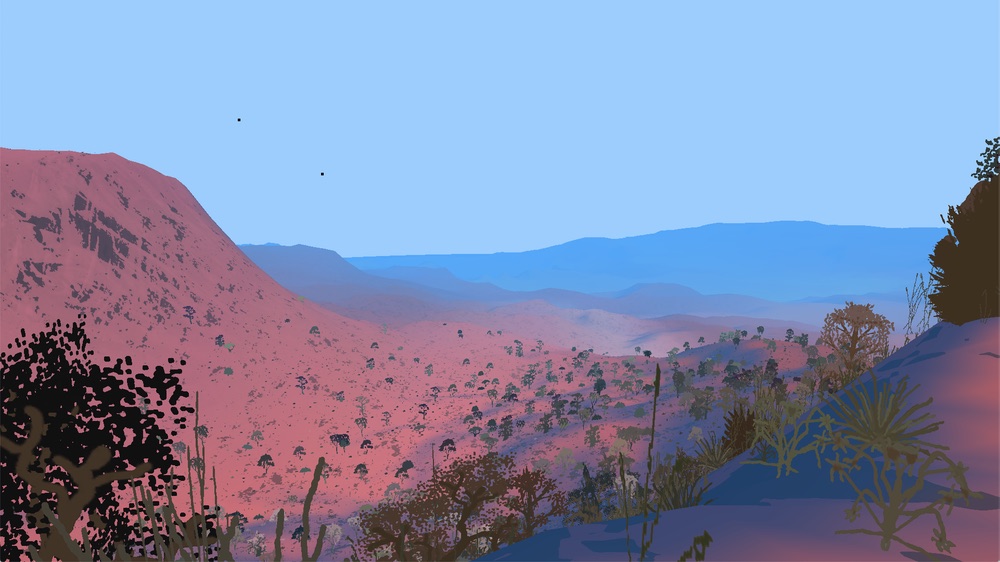 Discover the secrets hidden in a vast desert, take a hot bath, and maybe grow some pumpkins.

This game is my response to the out-of-bounds adventures I had with some friends in Red Dead Redemption 2 Online (with some other ideas thrown in). You can read about those adventures here.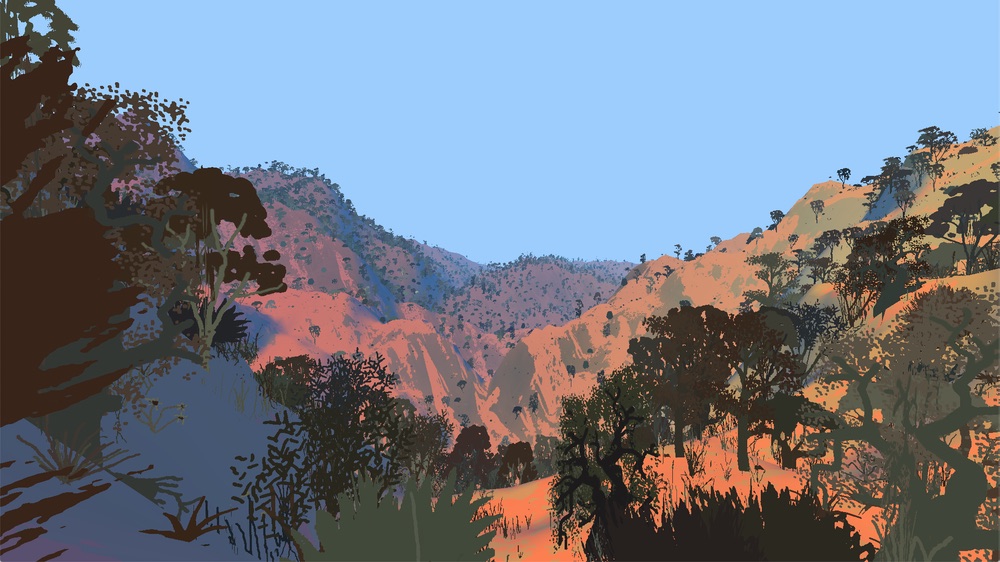 ⭐️ PAY $20 OR MORE AND RECEIVE A UNIQUE CUSTOM BUILD ⭐️

Pay $20 (US) or more and I'll send you a custom build of the game using the amount you paid as the seed to generate the world. For example if you pay $33.15 the world will be generated from seed 3315 (each unique seed yields a different world to explore). You can also give me a custom message to include on the title screen (useful if you're giving the build as a gift). To receive a custom build first pay $20 or more for the game and then fill out this form. I'll then create the build and email you a download link (please allow a day or two for me to process your build).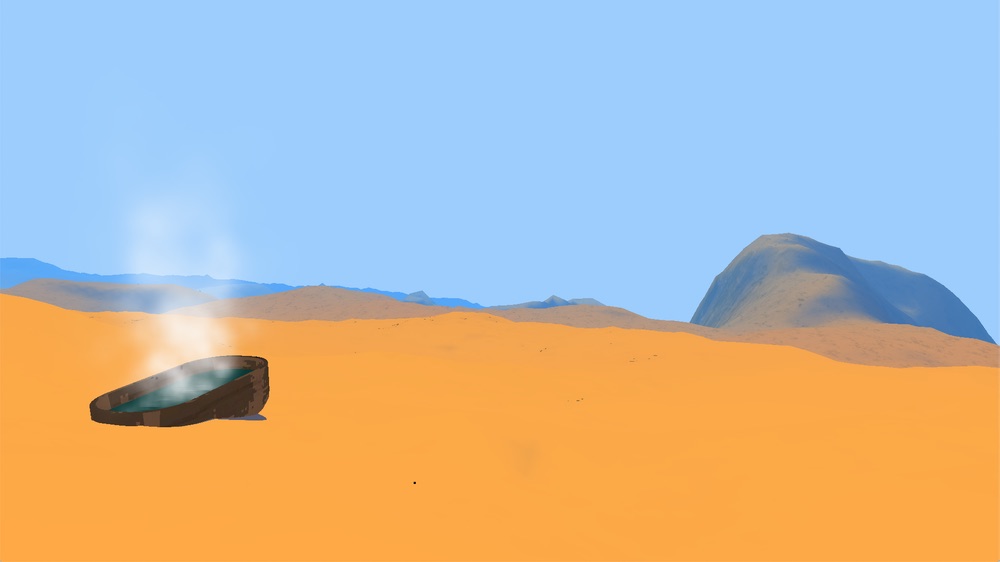 Download
Click download now to get access to the following files:
RedDesertRenderLinux.zip
54 MB
RedDesertRenderWindows.zip
53 MB
RedDesertRenderMac.zip
53 MB
Comments
Log in with itch.io to leave a comment.
Nice lands. I really like the feel of the distant mountains, fogged off to a pleasant blue. :)
Is taking a bath supposed to grant temporary flight powers, or did I find a bug...
Found the easy way to do the 2k roll:
I see that you found the block too
This game is absolutely fantastic! I find it very relaxing. I gave the 2km roll challenge a shot:
i spent about 45 minutes walking through this, what a wonderful thing. the sense of scale is really something else, and i will soon go back and try to find all the other parts of the list i wasn't able to get to this time.
do you think you could release an update that allows us to toggle off specifically that one really high-pitched environment noise that seems fairly common? i wasnt ever able to figure out quite what it was meant to represent, but it's really piercing and almost hurt to hear - i tended to walk a wide circle to avoid it whenever it triggered. i know there's a mute audio button but i love all the other audio in the game!
Hmm, maybe. Does the sound occur in this video?

And if so at what point?
Most of the sounds are of real insects and birds. I'm guessing the offending sound is a cricket or cycada.
Ok thanks. I think that's some sort of insect (not sure exactly what). It's a live recording anyway. I'll think about adding the option you asked for, but no promises.

Ok I've removed that particular track from the game.
Thanks! Wow that sound was super loud and painful.
This is a really cool thing you've made!
I went back in and had another 45 minutes of goooood exploration time. thank you so much for this
rip